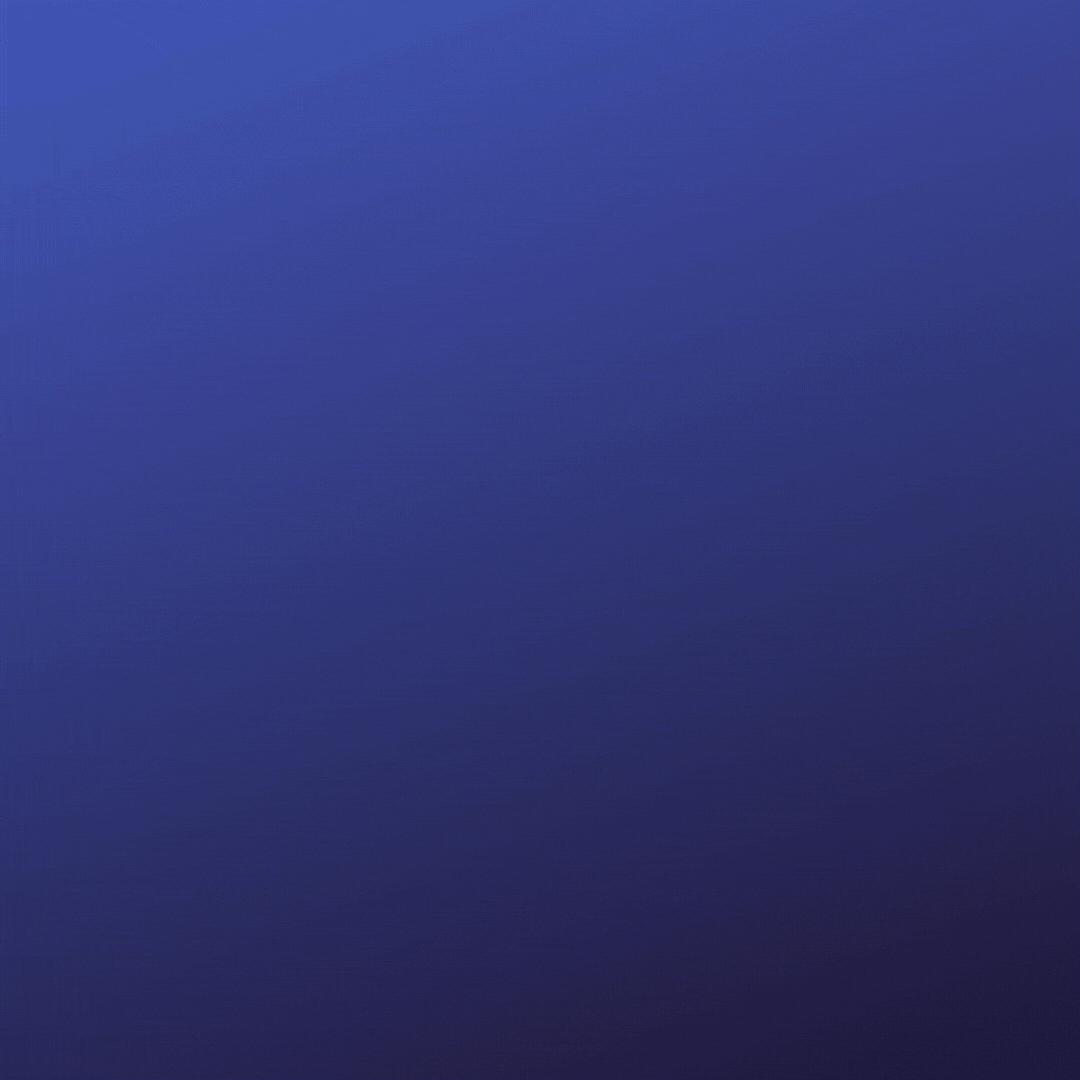 Our mission
🔗 We connect NextGen art lovers & neophytes with the most promising young artists of our generation.
Art From Future is the first highly curated physical and NFT art marketplace only showcasing the works of tomorrow's talents. The platform also works as an accelerator for early-stage artists.
We carefully select our artists, we empower them to develop their identities and connect with you online and offline.
No matter what part of the world you live in, we will do our best to offer you the coolest phygital art experiences.
Discover our artists
"Millennials and Gen Z demand to see art that reflects their individualities and represents their reality. The art sector needs to become more diverse and inclusive."  
Shape the future of art
🤳 At Art From Future, we make it super easy and fun for you to buy a selection of high-quality physical and digital artworks at a price point that's still affordable.
We are talent hunters.
And we discover them before anyone else.
Each time you purchase an artwork via Art From Future, you will receive a Digital Certificate of Authenticity registered via Blockchain technology and hand-signed by the artist.
Join us in the future of art. Change the world.
Browse art
"Over the years, the art industry has become disconnected from its growing audience – Millennials and Gen Z."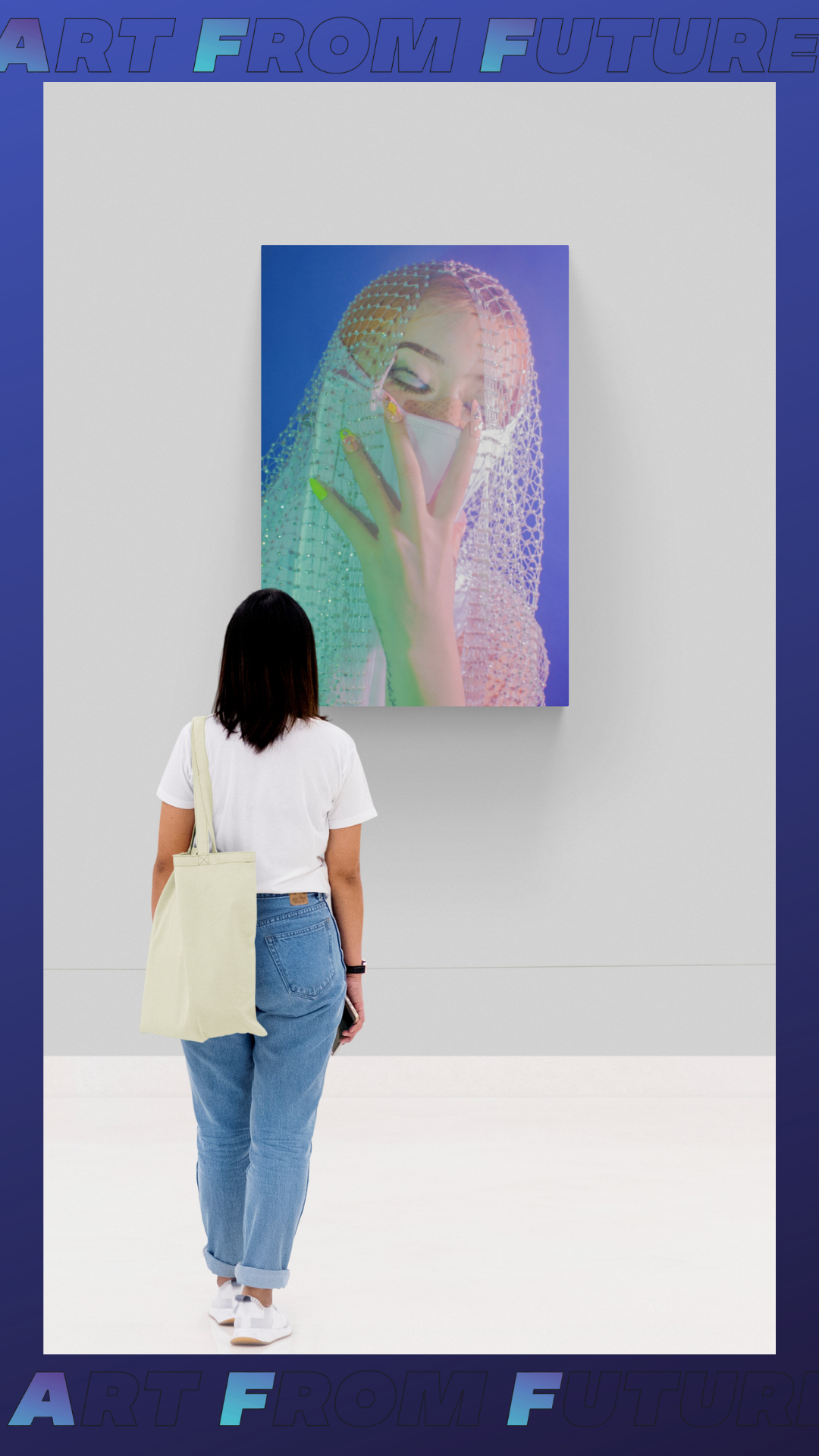 Our story
📖 During her experience in the art world, Jessica Soueidi noticed that most of the young artists struggle to make a living from their artistic practice. The problem is that the art offer is not adapted to people's demands anymore.
Millennials and GenZ's are extremely disconnected from the art world. The traditional gallery model is very outdated and intimidating for these growing audiences. They spend a lot of time online looking for inspiring and entertaining experiences surrounding the art.
Generation Y & Z want to buy art from artists they can relate to - and the shopping experience needs to be really fast & smooth.
Most of the art e-commerce platforms on the market still have a very exclusive positioning whereas Art From Future speaks directly to the new generation & is much more welcoming. Gen Y & Z have a smaller budget than their predecessors and are more interested in finding the next rising star.
It's at the beginning of 2018 that Jessica Soueidi got the idea to build Art From Future to gather tomorrow's talents in a single platform. In November 2020, Art From Future was selected among 80 startups to take part in Kiuas accelerator program in Helsinki. The founder got advice from top mentors and investors to validate the project's idea, secure the first customers, and push Art From Future to the next level.
Read more
The Founder
Jessica Soueidi is a French/Lebanese visual artist and art market professional based in Helsinki.
In 2015, she graduated with a Master's degree in Fine Arts from the HEAR Strasbourg. Later, Jessica obtained a double Master's degree in Cultural Management from ESCP Europe Business School and Ca'Foscari University.
Before starting Art From Future, Jessica Soueidi worked for several art companies and museums including Le Gallerie dell'Accademia in Venice, L'Officiel des galeries et Musées in Paris and Taiko in Finland.
She worked as a visual artist for 3 years, and was invited to participate in several group shows and renowned artist residencies internationally including in China (The Swatch Art Peace Hotel), France, Singapore and the UK.
Contact Jessica Soueidi directly at: jessica.soueidi@artfromfuture.com
Find her on LinkedIn
Join the Family 😍
Sign-up to our mailing list for news and updates about our artists, events and much more!